Corporate Headshots - Wyndham
Who doesn't love to travel? Every year, my family takes several road trips and we stay in vacation rentals to avoid being cramped into one room at a hotel. I am a big fan of companies like Wyndham who offer Vacation Clubs for those who love to travel. I was happy to give their staff updated photos on the roof of their Austin Vacation Club location. We had a great backdrop of the Austin skyline and the weather was nice and comfortable.

Here are a few of the Wyndham team!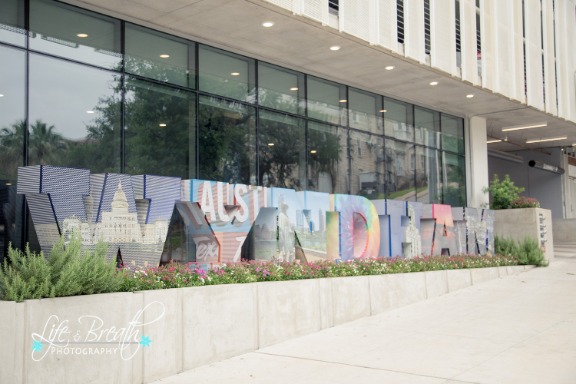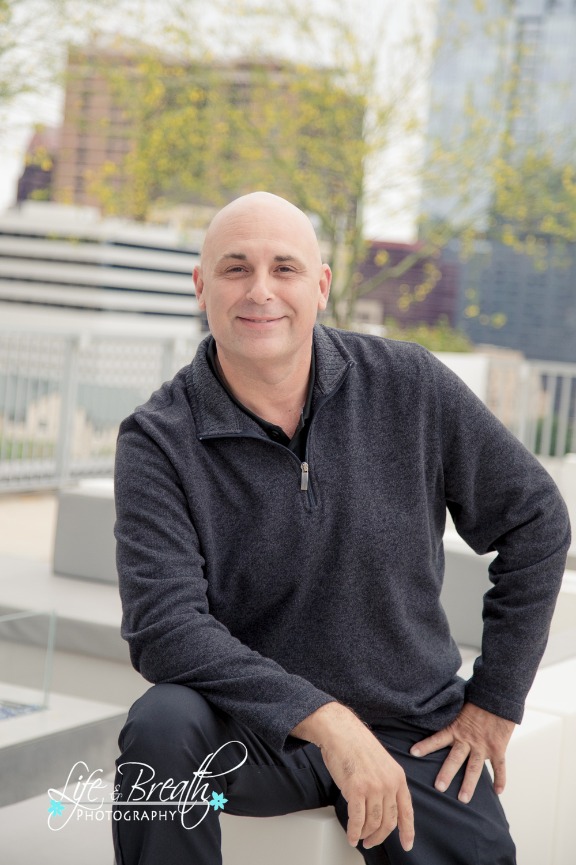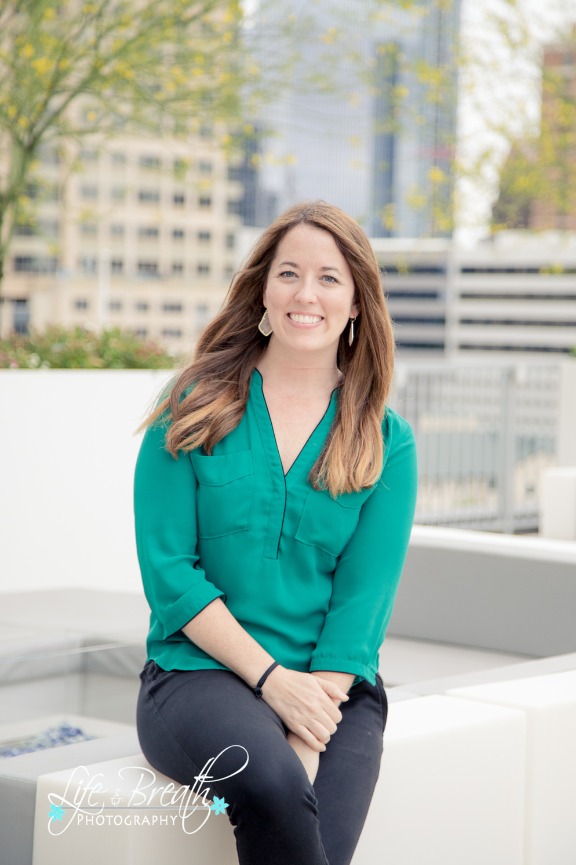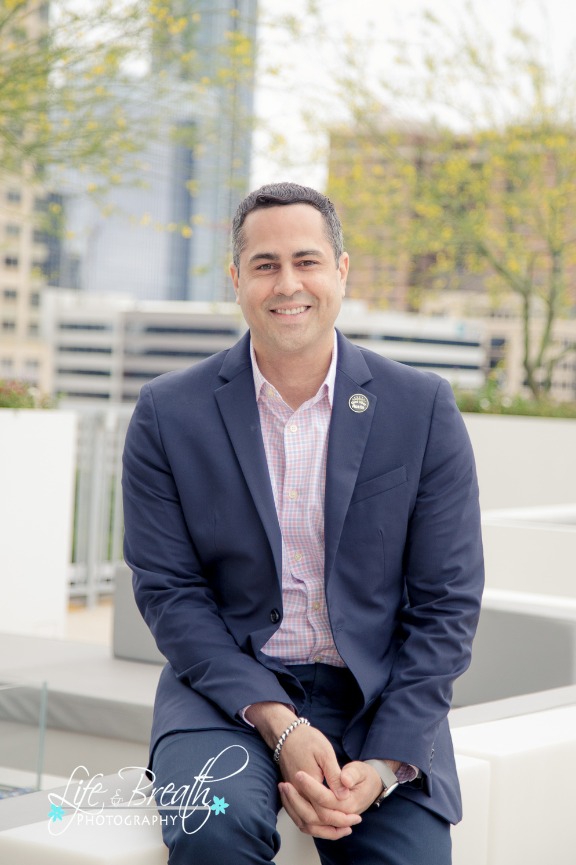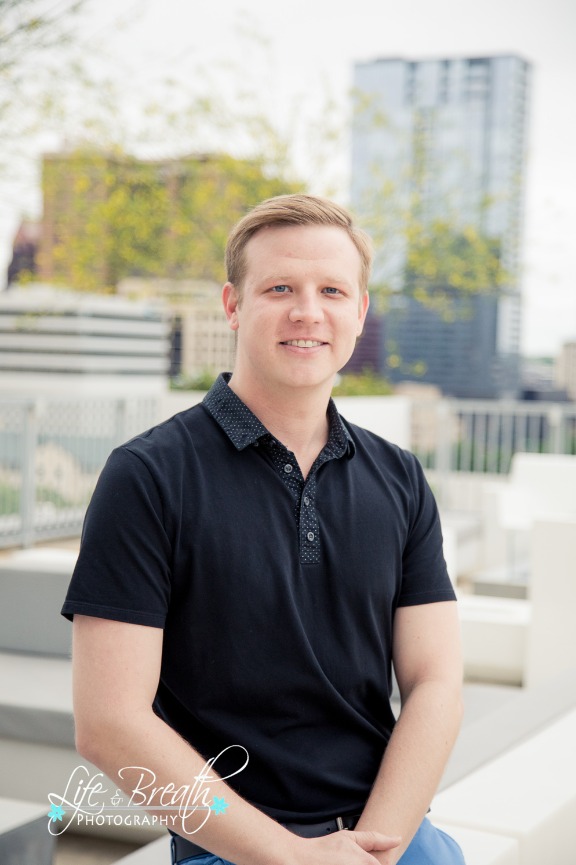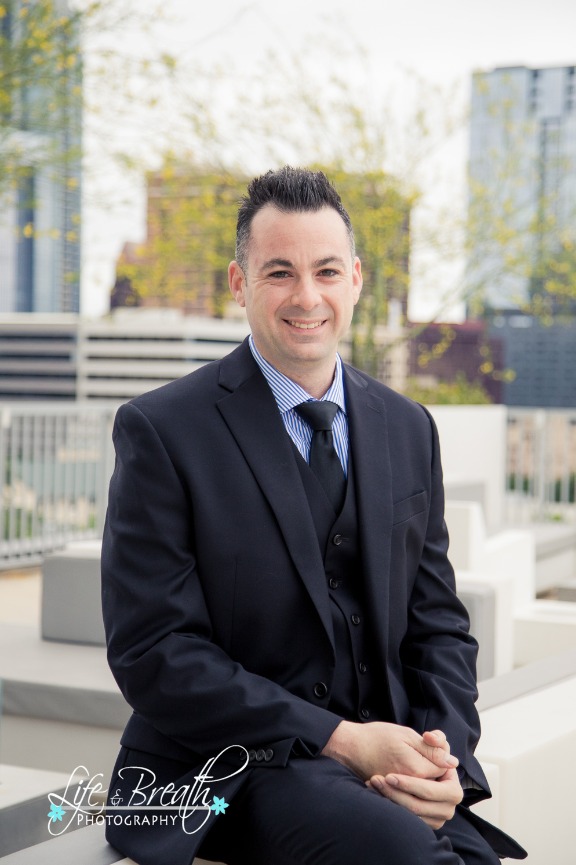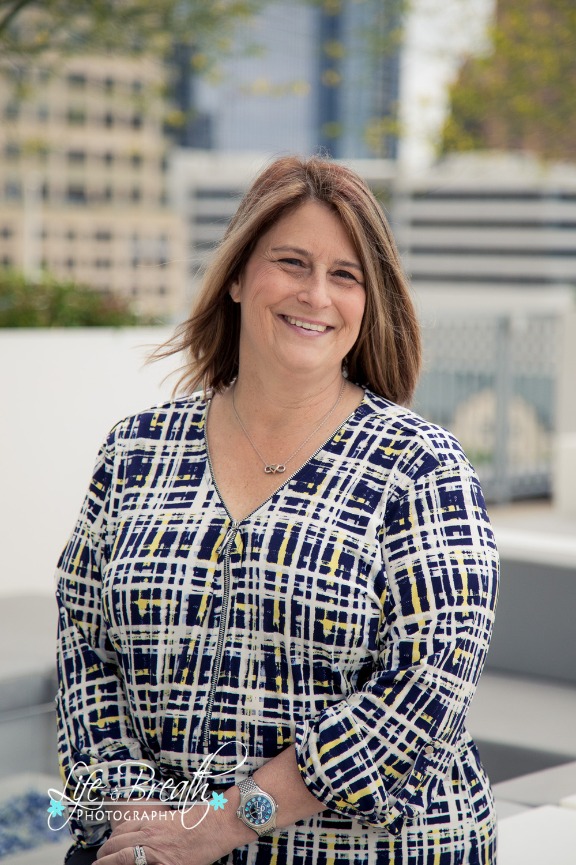 Posted in Corporate Photography, Creative Services
Tagged with no tags
Subscribe to receive email updates of blog posts