Summer Family Session - Adams
It was a hot, humid summer morning but that didn't stop us from having fun and capturing smiling kids. There was definitely some animal noises, crazy faces and noisemakers involved and that as just to get the parents to smile. (Just kidding) Part of a session with a two-year old is trying to keep them entertained or still long enough to capture cute photos and I am happy we got some great shots! I love working with kids so I think I laughed more than anyone at them. With teenagers in my house, it's nice to be around littles who are intrigued by something as simple as a branch on the ground.

We did this session at a favorite spot in Round Rock with lots of rustic backdrops. Kids love exploring this spot and we got some cute photos in the rustic truck that lives here. Happy 2nd Birthday!!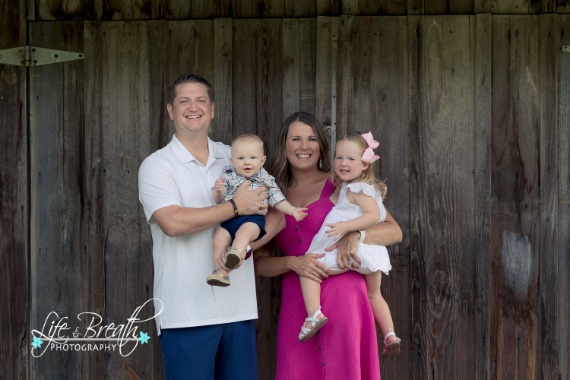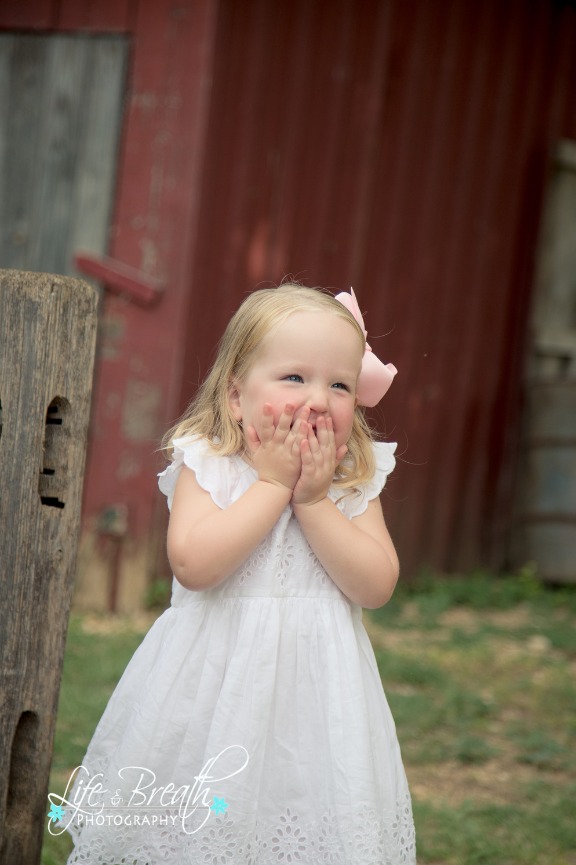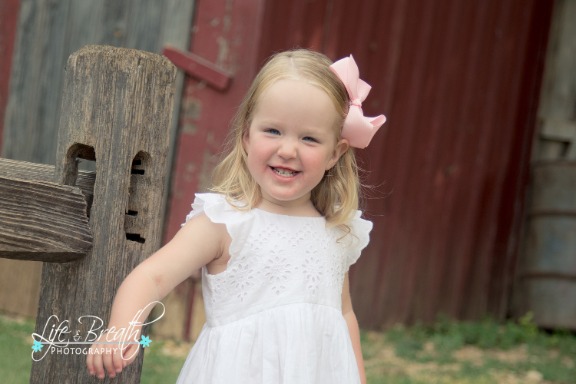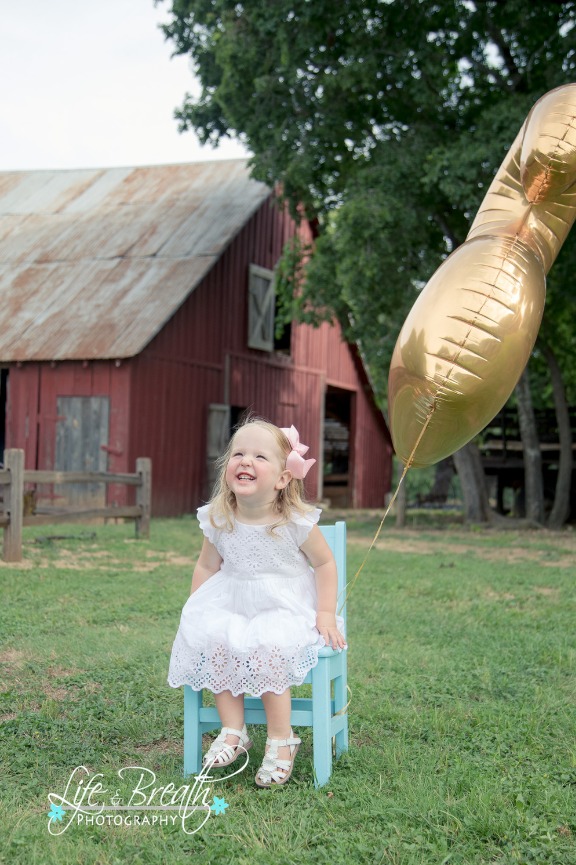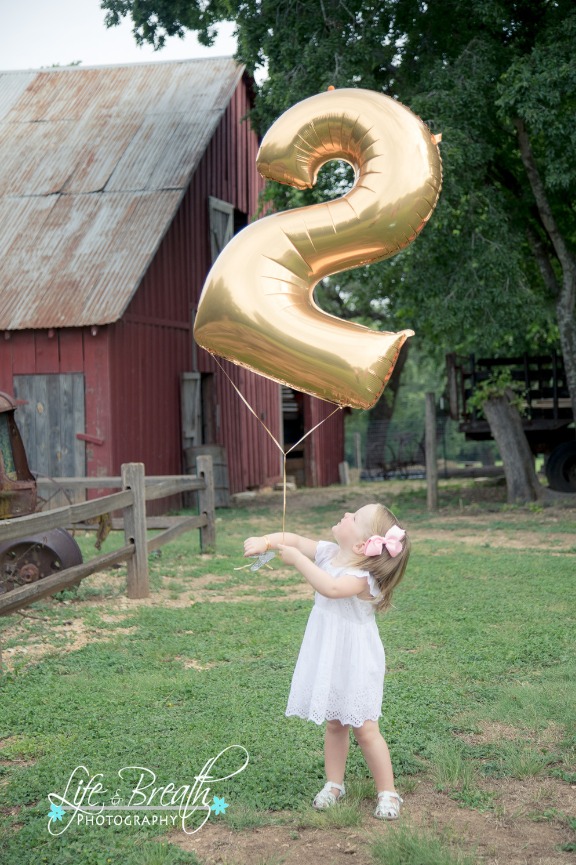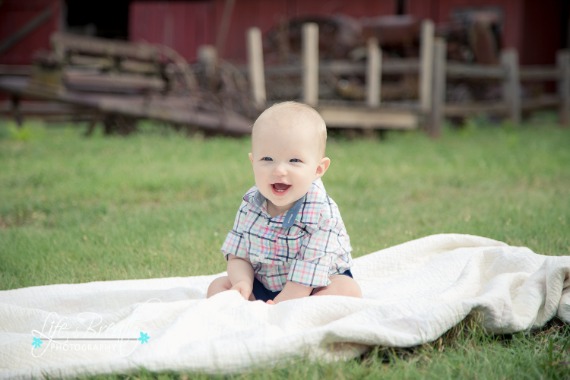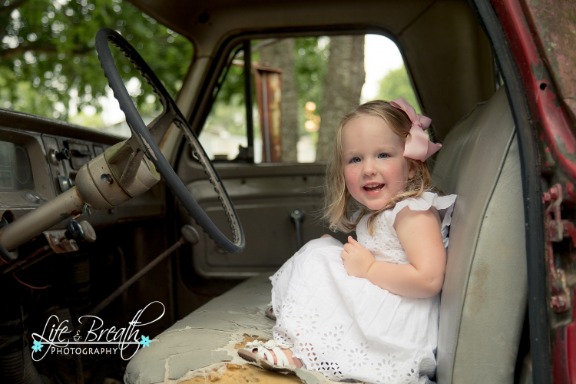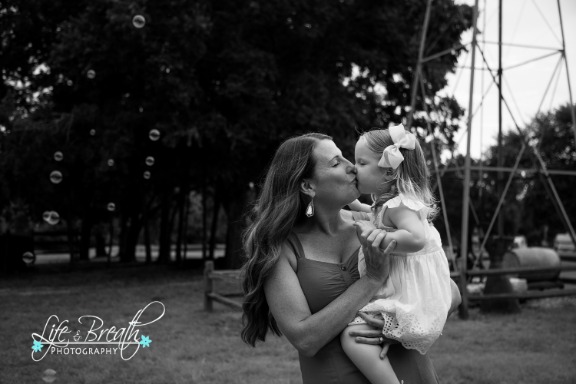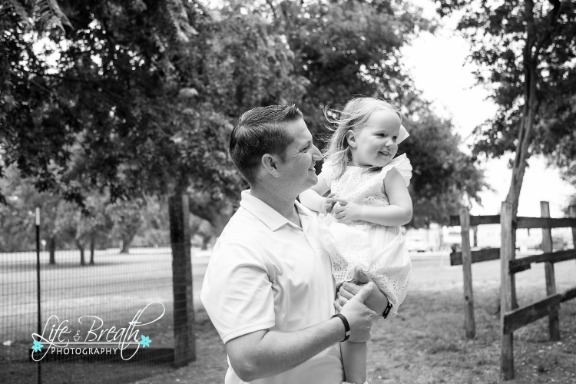 Posted in Family Photo Shoot, Kid Photo Session
Tagged with no tags
Subscribe to receive email updates of blog posts