Weddings
​​Weddings are a celebration of love and commitment, surrounded by people who we love. Photos from that day preserve the memory of a day filled with excitement, love, laughter, tears and new beginnings. We love being a part of that special day and capturing the moments that you will be able to look back on and experience those same emotions again. When a bride contacts us about wedding photography, we talk about what all they might want photos of. This ultimately determines the length of time and package they end up choosing. To help that process along, there is a quick overview of the moments we can capture for your wedding at the bottom of this page.
What You Get
With every package, we provide a flash drive of edited photos, both posed and candids with copyright privileges. You also get an online gallery of photos to share with friends and family where you can also purchase photos and gifts. Bridals and engagement photos are not included in any of these packages, but you can order one of our regular portrait sessions for either of those.
See the portrait packages.
​Pricing
Our wedding photography prices range between $650 (3 hrs) to $1800 (6 hrs), with lots of included features. We can extend the time and reduce the options in order to work within your budget, which is why we prefer to give personalized quotes. And we are am always willing to travel to any location, if travel costs are included. Please call to discuss letting Life and Breath Photography capture your wedding memories!

Additional Options
Some of our packages include a lay-flat photo 12 by 12 photo album or an Organic Bloom Custom Frame with Print. Samples of some pages from a recent wedding are below. Also available are gift books, canvas prints, metal prints, Thank You Cards, magnetic "Save the Date" announcements, and more.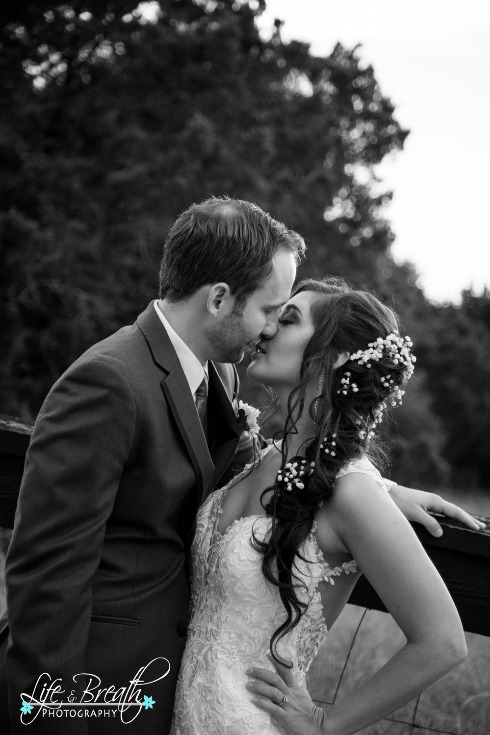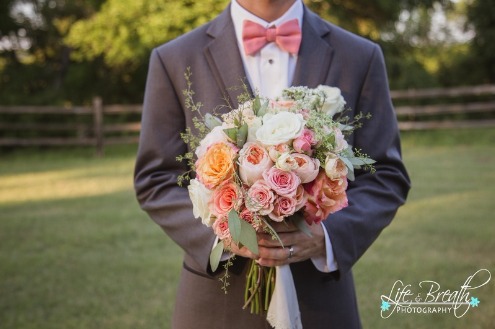 "​Jamie was absolutely fantastic. She was flexible with her days and times to do my bridal and she was awesome during the wedding! She really took into consideration what my husband and I wanted as our wedding pictures and my bridal a turned out fabulous! Thank you Jamie for everything!" Aimee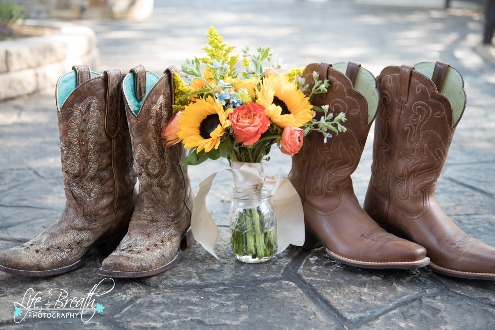 Mini Accordion Gift Books
Moments to Capture Before the Wedding...