What to do with your Photos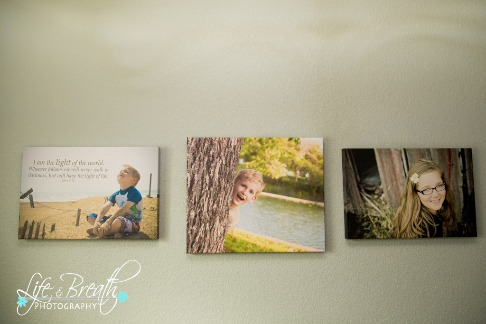 Your photo shoot is over. You have your pictures. You love them and can't wait to print them and put them on your walls. Now is the time to do it! Life will get busy and it will be harder to make it a priority. But it is worth the time and money to take the photos of the people you love and put them where you can see them everyday.
Here are three ways to incorporate your photos:
Put them on your walls
Frame them and put them on shelves, in your rooms and at work.
Give them as gifts. Some of our popular gift items are

Accordian Books
Accordian Christmas Cards
Magnets
Photo Christmas Ornaments
Bag Tags
All of the ideas listed here can be ordered through your online gallery or you can email us if you have any questions!
Every time I walk by my photos on my walls - I smile! I like to use an assortment of canvas, framed art and customized art to accent my walls.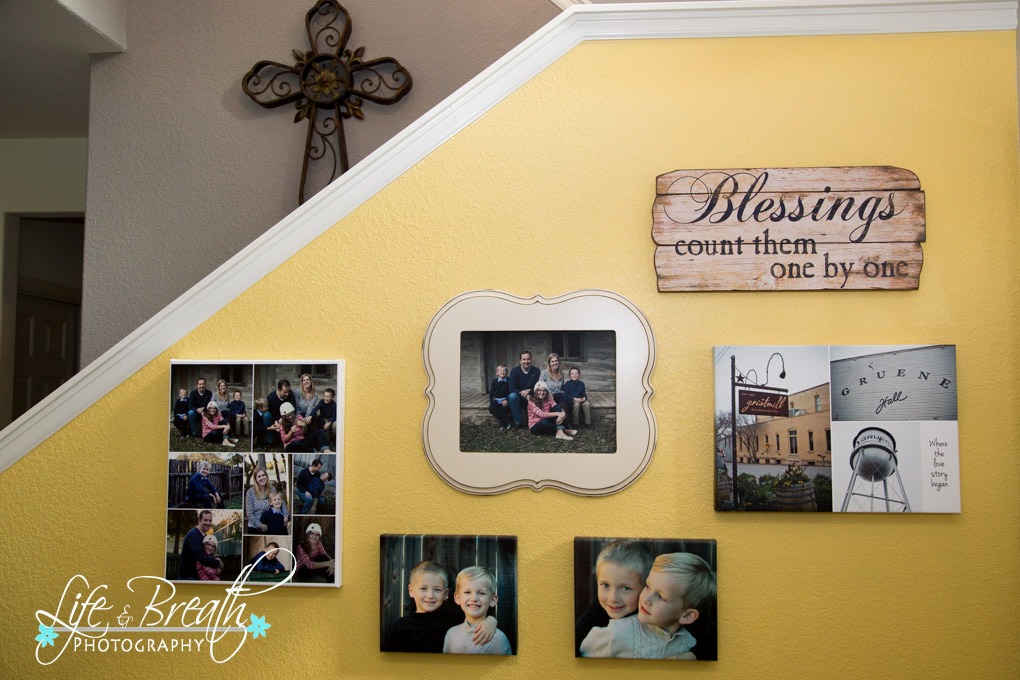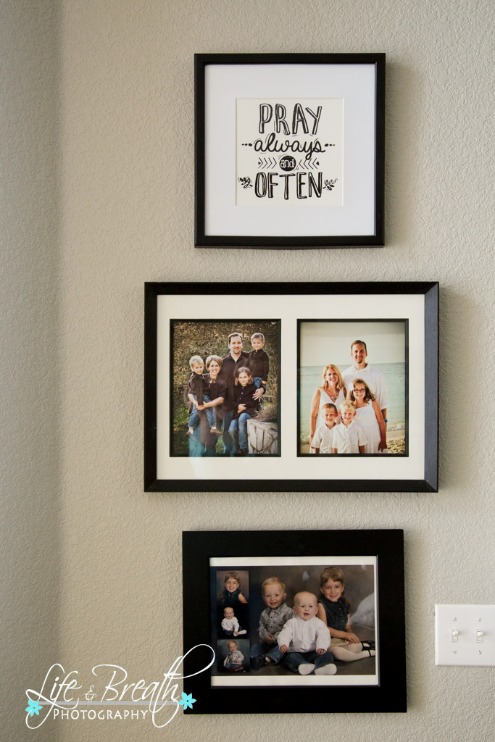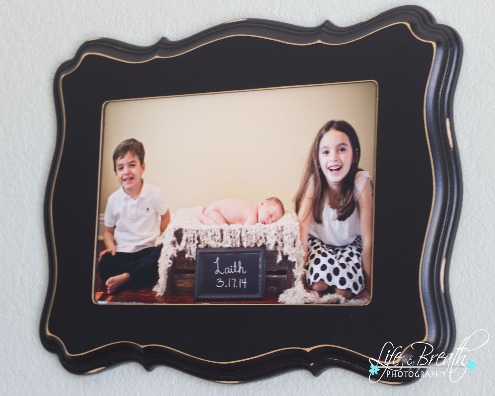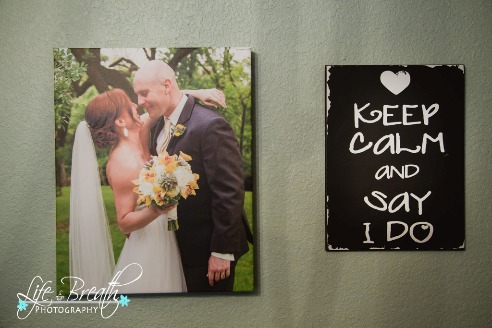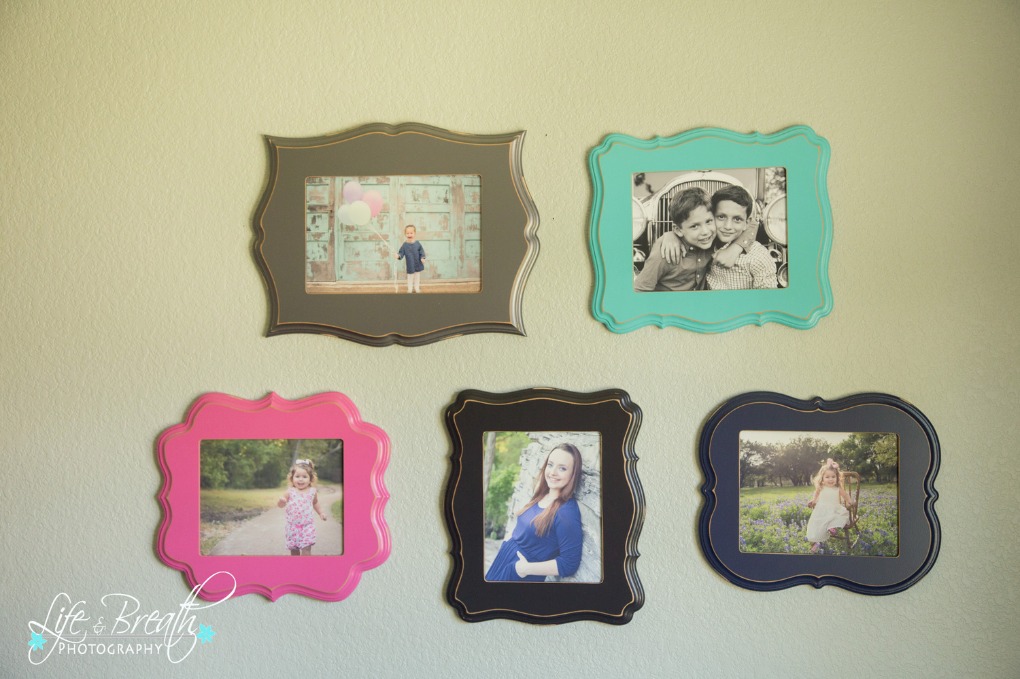 We carry Organic Bloom frames, which are top of the line frames that you can order in a variety of colors and shapes. One of the specials we offer our customers is a bundled 8 by 10 frame with a print for $65. Order it from your online gallery or contact us to order it directly.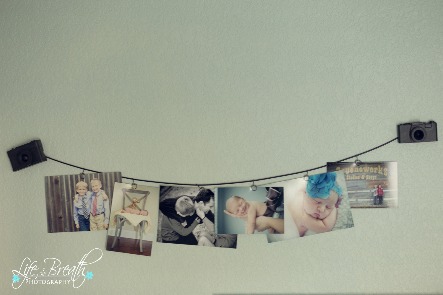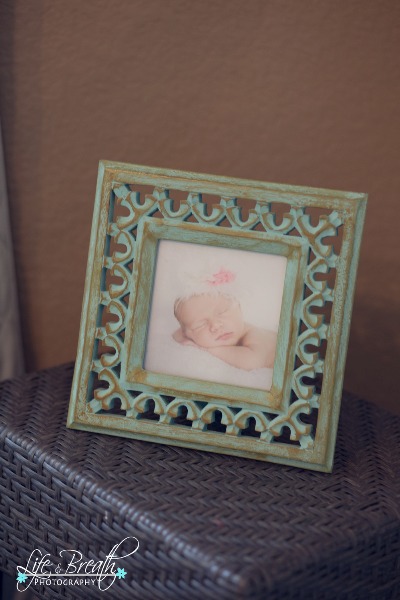 Give your photos as gifts
Accordian Christmas Cards - An awesome keepsake for friends and family!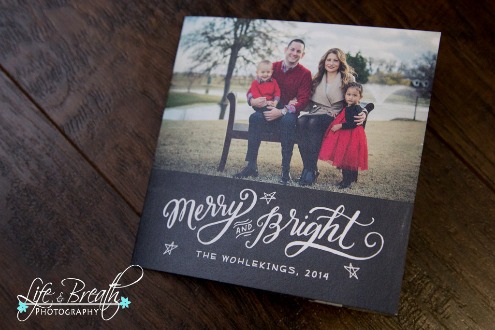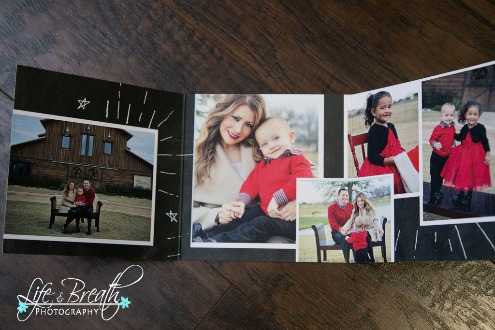 Christmas Photo Ornaments